History & Team
HISTORY
Matt is a Maryland resident and began in the business fabricating custom laminate countertops and cabinetry with his father out of a shop in Edgewater. In 1992, Matt and his father along with other family members started About Kitchens and More, Inc. at the current location on Hudson Street in Annapolis. Business continued to grow and flourish until 2007 when the economy took a turn. Matt regrouped with his wife to form About Kitchens and Baths LLC with the hopes to keep the name and continue the family business under different leadership and a different business model. New cabinet lines were brought in, new granite manufacturers and new employees to name just a few of the changes that were made.
Our business model always puts the customer first and our employees are treated like family. Employees work closely with each other and are involved on each project. Come experience the About Kitchens and Baths difference today!
TEAM
Matthew Trivane- Owner
In the industry for 29 years, Matt has installed thousands of kitchens and has designed just as many. He is a 20/20 and an Auto CAD and CAD certified designer. Loves to be intrically involved with each project from design to installation and loves the ability to be creative in this industry.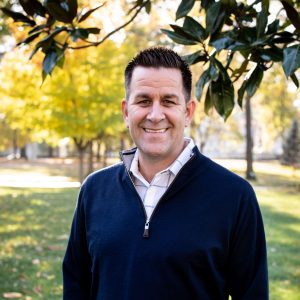 He enjoys the different levels of complexity that each project brings and loves working with different clients through each phase of the project and delivering quality results for clients. Because he has personally installed so many projects himself, it gives him the upper hand when designing. He knows how certain products will look or feel in the space.
Matt's designs have made "Home of the Week" in the Capital Gazette and in the What's Up? Magazine in Annapolis.  Where Matt really shines is jobsite coordination — he knows how to properly schedule projects and have the right people on your job while keeping the client informed every step of the way. Clients love Matt's ability to communicate well and his scheduling and coordination make the jobs run smoothly and efficiently.
Catherine Trivane- Owner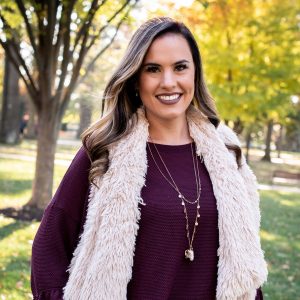 Catherine is head of Marketing and Social Media and assists the team in any way she can—from jobsite tear outs to contract writing. Most days you can find her in the office working with Dave and Matthew on pricing jobs and making sure the materials selected are ordered and available. She also goes to job sites to oversee work that is being done, meets with clients or contractors to be sure the jobs run smoothly and are completed on time.
David Kapp- Designer
Dave has been in this industry for 15 years. A graduate of Edenborough University, his designs have been featured in local magazines in the D.C. area.  Dave likes the challenge of making customers Pinterest and design magazine dreams become a reality. Dave is more technical than other designers and when consulting with clients Dave paints a very clear picture of their future kitchen or bathroom on the computer.  
Carlos M.- Lead installer
Carlos is one of our lead installers. He has been with this company since 2010 and has been in this industry for 14 years and is our go-to guy when it comes to structural questions. From framing to tile backsplash, Carlos can do it all. Our clients love working with Carlos and really appreciate his craftmanship and the cleanliness of his jobsites.
Michael M.- Jobsite Foreman
Michael has been with in this industry for 14 years. His attention to detail is unlike any other carpenter. He is dedicated to making sure our clients are satisfied with his work and truly values the client's opinions.  He is amazing with the finishing touches such as crown moldings. He keeps his job sites clean and is a true leader on the jobsites. Our clients feel confident that they are in good hands when Michael is working on their projects.
Zachary T.- Installer
Zachary is Matt and Catherine's son and has been working at About Kitchens and Baths for three years. He graduated from South River in 2017 and knew right away he wanted to follow in his father's footsteps. He is working under the leadership of his father and Michael. Zachary also has a gift when it comes to attention to detail. He loves the challenges that each job site brings. He likes to make the clients happy and feels satisfied that his jobs are completed the right way, every time!
Caesar-Installer
Caesar is the all-around guy. He is great with tile, cabinetry, paint, drywall etc. He has been in this industry for 12 years.