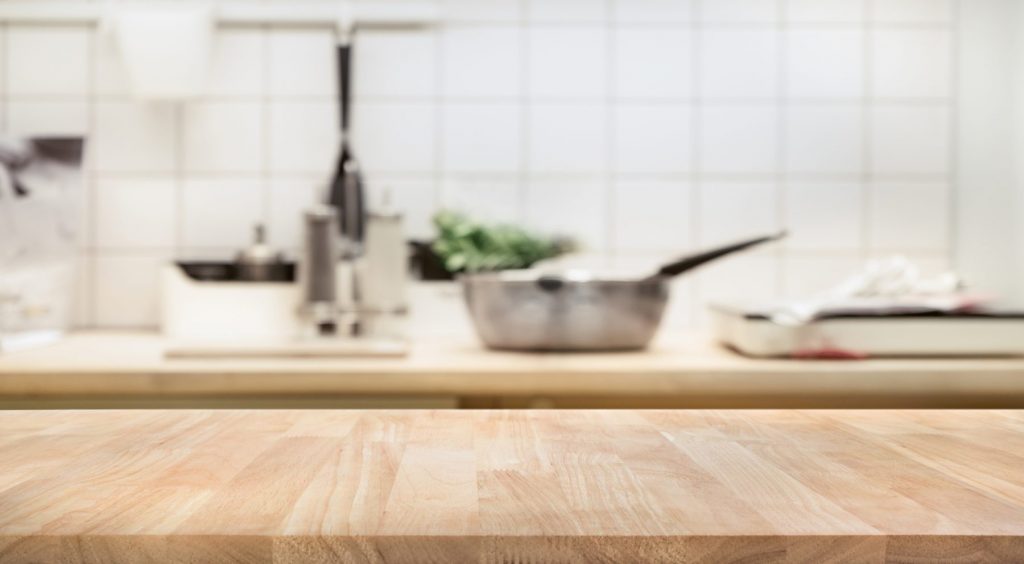 When it's time to remodel your kitchen, you need to think about every aspect. While you're busy planning out how to find the right floor, or looking for the lights, you might overlook the sink. The sink is one of the most important parts of your kitchen. You owe it to yourself to get one that works better. 
Handling the Handles
Think about the levers on your new faucet. A single lever lets you control how hot the water is and how much water you want to come out. It's easier to turn the faucet on and off, and its offers a sleek, more modern look for your kitchen. You've got to think about aesthetic. Two-handled levers are also an attractive option. Sometimes though, it's best to get a hands-free setup. Sensors mounted in the sink itself can detect when someone sticks their hand nearby – it can work for soap dispensers, and it should work for kitchen sinks too.  
Seeking the Spray
The next aspect to think about the spray from the faucet. Where do you need the water? Think about a handheld showerhead when you need to shower. You can point it where it needs to go. The same concept works for the sink in your kitchen, too. You can make filling up a pot so much easier, and for anyone who has reach issues, it can be a relief too. Do you want a jet or a spray? You can control the stream level, too. 
Considering Height and Style 
Lastly, think about height and style. Making your kitchen as accesible as possible should be one of your main concerns. The sink and faucet shouldn't block windows or window sills. You also don't want them to get in the way of cabinet access. What styles do you want? Modern, traditional, farmhouse? It's all up to you! 
PROFESSIONAL DESIGN AND REMODELING SERVICES FROM ABOUT KITCHENS AND BATHS
About Kitchens and Baths has the Annapolis community abuzz with excitement over our stellar home renovation services. With an approximate timeline of only three weeks and two days for project completion, we outshine the competition in our reliability. From tear out to design, all aspects of each renovation project are handled in house by our expert team. We ensure customer satisfaction and consistent quality for all remodeling services. Visit our showroom to meet the About Kitchens team and discuss your design goals. Our home renovation services are versatile and detail-oriented, supporting all styles, features, and rooms. While kitchens and bathrooms are our primary focus, we also channel our skills to assist home office and laundry room renovations. The sky's the limit! Call us at 410-573-0877 or email us at aboutkitchensandbaths@yahoo.com or fill out our contact form today!
We're social! Follow our blog, Facebook, Houzz, and LinkedIn for all the latest updates and design ideas!